Tri-Area Community Health- Floyd
140 Christiansburg Pike, Floyd, VA 24091 | Phone: (540) 745-9290 Fax: 276-398-2574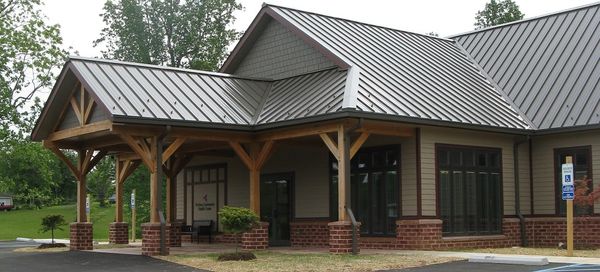 About Tri-Area Community Health at Floyd
Tri-Area Community Health at Floyd is a primary care clinic that offers high quality services to the community. Our medical and behavioral health providers are qualified to manage most problems that might arise, both acute and chronic, in all ages of patients. This care extends from pediatrics to adults and geriatric patients and includes minor surgeries, routine laboratory testing, state of the art digital x-ray and family planning.
We offer complete pediatric care from infancy through adolescent years for immunizations, routine well child examinations and sick visits. Our practitioners and skilled nurses also provide women's health services, including annual exams, PAP tests, pregnancy testing, and birth control counseling.
We want to provide you with the care and support you need, in an atmosphere you will appreciate.
Hours:
Monday 8:00 AM – 6:30 PM

Tuesday 9:00 AM – 5:00 PM

Wednesday 8:00 AM - 5:00 PM

Thursday 8:00 AM - 5:00 PM

Friday 8:00 AM – 4:30 PM

For after hours medical concerns, call 540-745-9290

Fax: 276-398-2574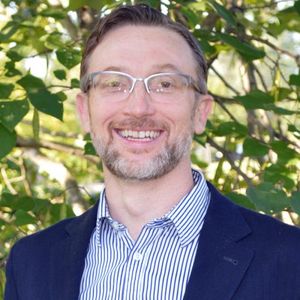 Jed Duensing, DO
Dr. Jed Duensing is a Family physician. He and his family moved to Southwest Virginia from Maine where he completed his family medicine residency at Maine-Dartmouth Family Practice. Prior to medical school Dr. Jed worked in facilities and farm maintenance. As an osteopathic family physician Dr. Jed is interested in treating patients in a holistic manner, which incorporates individual patient needs, and respects his patient's health priorities.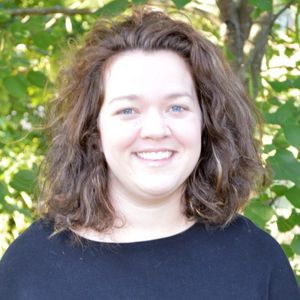 Amanda Richardson, PA
Amanda Richardson is a Physician Assistant who is originally from Bedford, VA. She attended undergraduate school at Virginia Tech and graduate school at Jefferson College of Health Sciences. Amanda returned to Virginia after spending 3 years in Alaska working on the Aleutian Chain in a remote village clinic. She uses an integrative approach to work with others toward their wellness goals. In her free time, Amanda enjoys traveling, reading, Zumba, and spending time with family and dogs.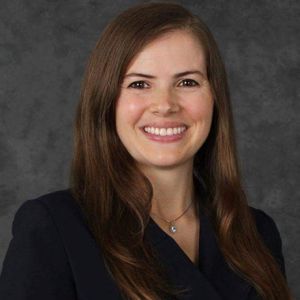 Daisy Edwards, FNP
Daisy Edwards is a Family Nurse Practitioner, certified through the American Nurses Credentialing Center. She graduated with honors in 2012, with a Master's Degree in Nursing from Old Dominion University, in Norfolk ,VA. She is a member of the Golden Key International Honor Society, as well as the American Nurses Association, and Virginia Council of Nurse Practitioners. She is a certified medical examiner through the Federal Motor Carrier Safety Administration and is able to perform DOT exams.
Daisy believes that patients should have an active role in their healthcare decision making process. She offers a caring, holistic, and collaborative approach to the healthcare needs of patients and their families. In her spare time, she enjoys travel, hiking, kayaking, singing, dancing, and spending time with family.
Pharmacy
Tri-Area Community Health at Floyd does not currently have a retail pharmacy on site. We invite you to use Tri-Area Community Pharmacy at Laurel Fork (276) 398-2620 or Tri-Area Community Pharmacy at Ferrum (540) 365-6337.
Patients in need of medication assistance, please contact the medication assistance coordinators at Tri-Area Community Health at Laurel Fork at (276) 398-1269 or (276) 398-2292 or Tri-Area Community Health at Ferrum at (540) 365-4469.
Medication Assistance Program
Tri-Area Community Health's Medication Assistance Program (MAP) helps uninsured patients gain access to low cost medications. Eligibility is based on income, lack of prescription coverage, and the availability of medications through pharmaceutical assistance programs. Medications are dispensed through Tri-Area Community Pharmacies for a minimal fee. Discounts on medications are also available through the sliding scale fee program.
A limited number of medications are available for those enrolled in Medicare D Plans and who qualify based on income requirements. Some of these medications are available during the coverage gap or "donut hole".
Contact the Medication Assistance Coordinators at Tri-Area Community Health at Laurel Fork or Tri-Area Community Health at Ferrum for more information and eligibility requirements.
These programs are sponsored by the Virginia Health Care Foundation and RxPartnership.
Appointments
Please call the clinic in advance to schedule your appointment. We know your time is valuable and it is our goal to minimize the waiting time for all patients. If you cannot keep an appointment, please give us as much advance notice as possible.
Or use our Appointment Contact Form
After Hours
Tri-Area Community Health Centers offers an after-hours telephone service to give limited medical advice, which may include recommendations for seeking emergency care. Refill requests will not be processed after-hours and no prescriptions for any controlled medications will be given.
To contact the provider on call, please call 540-745-9290
If you require immediate medical attention, proceed to the nearest emergency room, or call 911 to contact your local rescue squad.