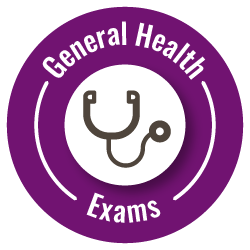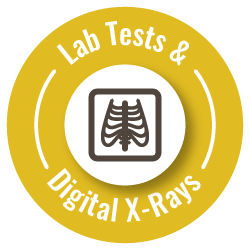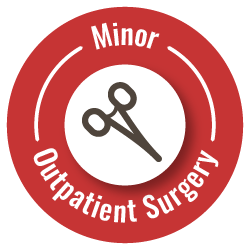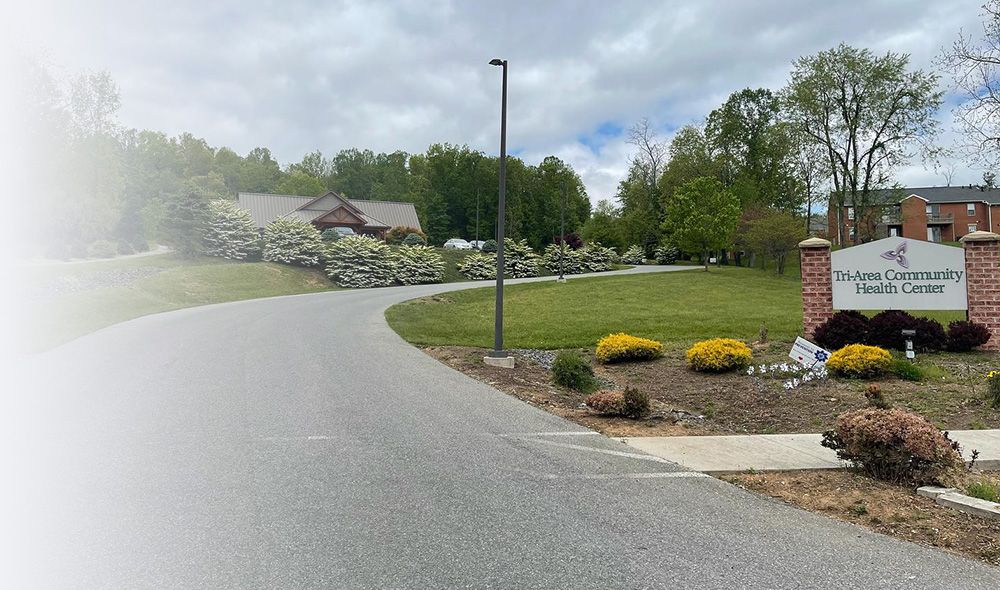 Tri-Area Community Health is proud to provide access to affordable, comprehensive, and community-based medical services in the following Virginia counties:
Carroll

Floyd

Franklin

Grayson

Patrick
Our staff is committed to bringing safe, patient-centered care to all the communities we serve. Choose us as your primary care home and schedule an appointment today!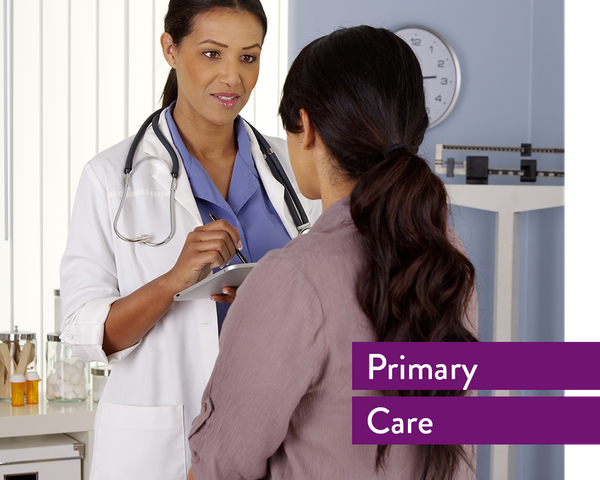 Primary Care
Turn to Tri-Area Community Health for a variety of primary care services that meet your whole family's needs. Each of our locations is equipped to handle non-emergency health concerns. If you want to make sure we can help you, please contact our staff.
Primary Care Services For a Variety of Concerns and Conditions, including but not limited to:
Primary Care Services For a Variety of Concerns and Conditions, including but not limited to:
Children

Ear pain

Rashes or skin irritations

Wheezing or a lasting cough

All recommended immunizations

Adolescents

Sports-related injuries

Questions related to puberty

Female reproductive health (menstrual cycle)

Adults

High blood pressure or cholesterol screening

Mental health conditions

Chronic health condition management

Older Adults

Routine wellness checkups

Cancer screenings

Incontinence
Physicals, including but not limited to:
Well-baby

Ensure your baby is meeting their expected growth and development milestones

Well-child

Review your child's physical and mental growth and development

Preschool

Some preschools require new and returning students to undergo a routine physical

Sports

Athletes may be required to obtain a physical examination before their season begins

College

Some colleges request a physical examination before classes begin

Employment

Some companies require new hires to undergo a physical before their start date

Department of Transportation

Commercial motor vehicle operators are required to undergo a physical examination
General Health Maintenance Exams
Check your overall health and review any changes you have noticed recently
Women's Health, including but not limited to:
PAP test

A cervical cancer screening that should be conducted every 1-3 years

Pregnancy tests

Determine whether you are pregnant and discuss your options

Birth control counseling

Discuss your birth control options

Gynecological care

Reproductive and sexual health

Colposcopy
Done at our Floyd site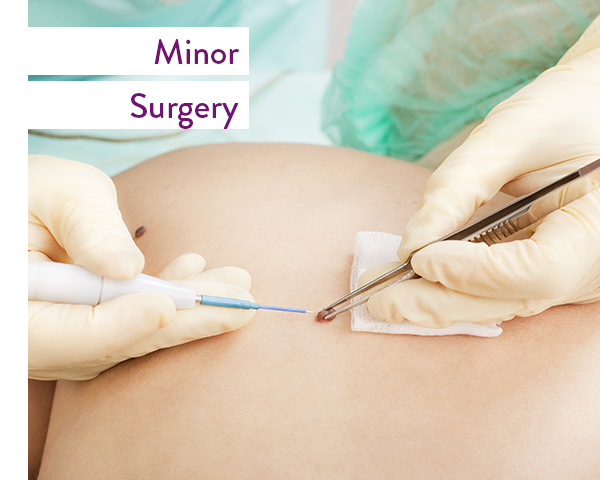 Minor Surgery
We provide minor surgical services for various skin concerns, including the removal of skin cancers, moles, warts, and other growths. These are outpatient procedures, which all our locations are equipped to handle. Cryosurgery is available for skin concerns that are too small for surgery.
If you have any questions about a particular minor surgery or procedure, please contact our staff.
Labs
Every Tri-Area Community Health site is affiliated with a major licensed laboratory, so we're equipped to provide most routine lab tests that are permitted to be performed outside a hospital. Examples include:
Thyroid panel
Complete blood count (CBC)
Urinalysis
If you have any questions about a specific lab test, please contact our staff.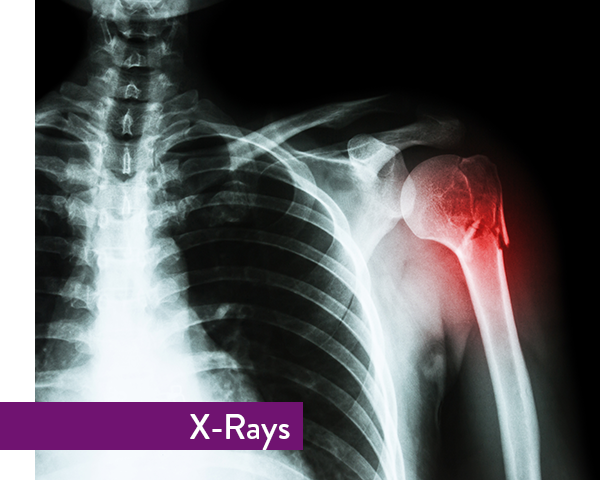 X-Rays
We're proud to offer state-of-the-art digital X-rays at three of our Tri-Area Community Health sites:
All X-rays are read by a radiologist to ensure fast results and an accurate diagnosis that you can trust. From there, we'll work with you to create an affordable treatment plan and monitor your progress through additional X-rays.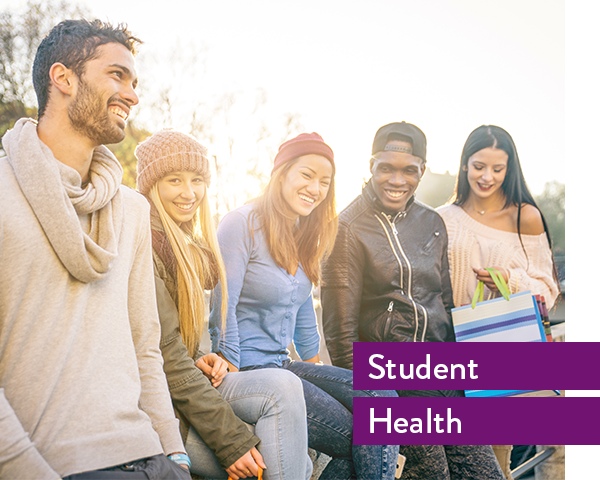 Student Health
Tri-Area Community Health is the trusted primary care provider for students at Ferrum College. Our pharmacy provides both prescriptions and over-the-counter medications. For more information regarding our Student Health Services, please visit our Student Health page.
Serving New and Existing Patients
The licensed and board-certified / board-eligible medical care providers at Tri-Area Community Health are prepared to meet with new and existing patients. You are the reason why we are here, which is why our team works together to provide high-quality, professional care.
To get started as a new patient, select the location nearest you and call to schedule an appointment. You also can use our convenient online form. Before your appointment, please send any medical records you have or prescriptions you're currently taking.
Contact Our Staff Today
At Tri-Area Community Health, our mission is to improve our patients' quality of life. That's why we're proud to provide our Southwestern Virginia communities with affordable, trustworthy, and high-quality care that meets all their primary care needs.
In addition to primary care medical services, we also provide:
Behavioral Health Services
Pharmacy Services
Case Management Services
Our qualified team of medical professionals is ready to welcome you. Choose a Tri-Area Community Health location near you and contact us to schedule an appointment!