Tri-Area Community Health- Ferrum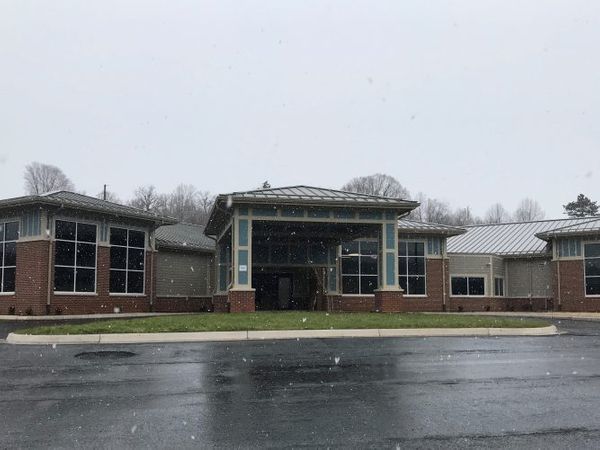 Tri-Area Community Health at Ferrum
The Tri-Area Community Health at Ferrum was initially established in the lower level of Vaughn Chapel on the campus of Ferrum College; however, in February of 2020 we moved up to our new facility, located on Ferrum Mountain Road, across the street from campus. We continue to provide first class affordable health care for the community as well as students and faculty from Ferrum College.
Our medical and behavioral health providers are qualified to manage most medical problems that might arise, both acute and chronic, in all ages of patients. This care extends from pediatrics to adults and geriatric patients and includes minor surgeries, x-ray capabilities, routine laboratory testing and family planning.
We offer complete pediatric care from infancy through adolescent years for immunizations, routine well child examinations and sick visits. Our practitioners and skilled nurses also provide women's health services, including annual exams, PAP tests, pregnancy testing, and birth control counseling.
The clinic also serves as the Student Health Center for Ferrum College students.
Our on-site pharmacy provides a convenient resource for filling your prescriptions or purchasing over the counter medications. We want to provide you with the care and support you need, in an atmosphere you will appreciate.
Hours:
Monday 8:00 AM – 6:30 PM

Tuesday 9:00 AM – 5:00 PM

Wednesday 8:00 AM - 5:00 PM

Thursday 8:00 AM - 5:00 PM

Friday 8:00 AM – 4:30 PM

For after hours medical concerns, call 540-365-4469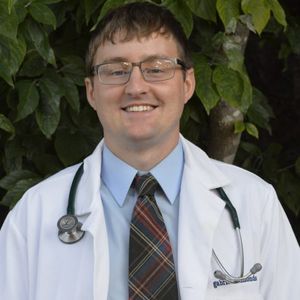 Gabriel Edmondson, DO
Dr. Edmondson is a board-certified Family Medicine physician. He graduated from Osteopathic Medical School in Blacksburg VA in 2014 and completed his Family Medicine Residency in Front Royal VA in 2017. He grew up in southern Georgia, but now lives with his wife (and multiple pets) in Stuart VA.
Dr. Edmondson has several hobbies including reading, philosophy, metal working, and spending time outdoors. He chose the study of medicine as a way to better understand himself and the universe around him, and as a means of applying that understanding to help others.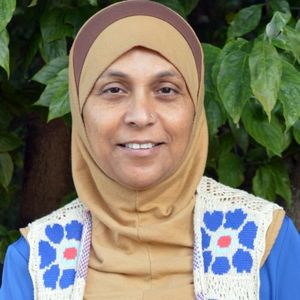 Tabassum Subhi, MD
Dr. Tabassum Subuhi, a board certified family medicine physician, joined Tri-Area Community Health at Ferrum in 2008. She completed her residency in Family Medicine in Roanoke as well as a fellowship in Geriatric Medicine.
Originally from Pakistan, she lives in Roanoke, VA with her husband and three children. She enjoys reading, traveling, playing tennis, and watching sports.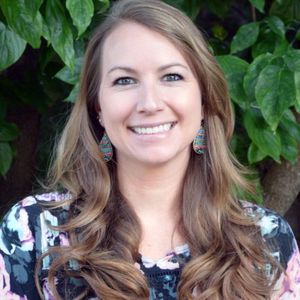 Beverly Davis, PA
Beverly Davis, a Franklin County native, is a Certified Physician Assistant who graduated with her Master's Degree from Jefferson College of Health Sciences in Roanoke. Prior to attending Physician Assistant school, she received her Bachelor of Science in Biology from Roanoke College. She feels honored to have the opportunity to serve her hometown.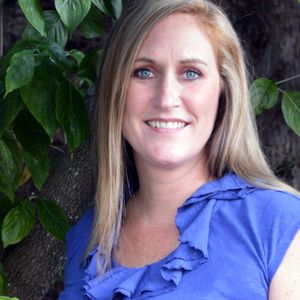 April Hazelwood, PA
April Hazelwood is a Certified Physician Assistant who joined Tri-Area Community Health at Ferrum in January of 2009. She is a 1997 graduate of the College of Health Sciences with an Associate's Degree in Nursing. After working for 4 years in Medical-Surgical care, she returned to the College of Health Sciences to further her education. She graduated in 2003 with a Bachelor of Science in Physician Assistant. She currently works and resides in her home town of Ferrum . April enjoys spending time with her family camping, kayaking, and exploring the great outdoors.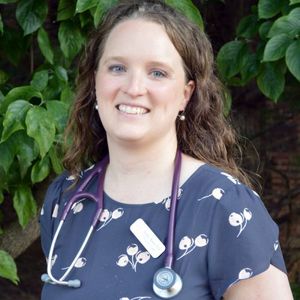 Brittany Butler, PA
A native of Bedford, VA, Brittany Butler is a Certified Physician Assistant who graduated from Physician Assistant school at Jefferson College of Health Sciences. Prior to Physician Assistant school, she received a Master's degree from the College of William and Mary.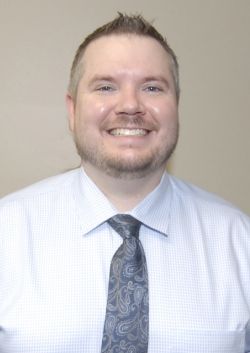 Joshua Tucker, DNP, NP-C
Joshua Tucker, DNP, NP-C received his Associate of Science of Nursing from Jefferson College of Health Sciences in 2010. He then received his Bachelor of Science Degree in Nursing from Liberty University in 2014. In 2019, he received his Doctorate of Nursing Practice/Family Nurse Practitioner from Radford University. He has experience in internal medicine, critical care services, nephrology/urology, and urgent care settings. Josh also is a Nationally Registered Paramedic with over 18 years of experience in emergency medical services. He is Board Certified by the American Academy of Nurse Practitioners and his memberships include the American Academy of Nurse Practitioners, the Virginia Council of Nurse Practitioners, and the National Registry of Emergency Medical Technicians. He also is certified through the American Heart Association as a CPR and ACLS instructor. Josh currently serves on the Board of Directors of the Henry-Martinsville Department of Social Services. He and his wife, Stephanie, along with their 3 children, reside in Figsboro, VA. In his spare time, he enjoys time in the outdoors, hunting and fishing, and training the new family dog/hunting companion "Cookie", a Braque du Bourbonnais.
Appointments
Please call the clinic in advance to schedule your appointment. We know your time is valuable and it is our goal to minimize the waiting time for all patients. If you cannot keep an appointment, please give us as much advance notice as possible.
After Hours
Tri-Area Community Health offers an after-hours telephone service to give limited medical advice, which may include recommendations for seeking emergency care. Refill requests will not be processed after-hours and no prescriptions for any controlled medications will be given.
To contact the provider on call, please call 540-365-4469
If you require immediate medical attention, proceed to the nearest emergency room, or call 911 to contact your local rescue squad.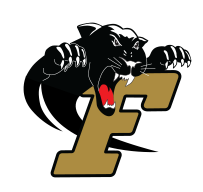 Student Health
For Information about our Student Health Services for Ferrum College, please see our Student Health page.