Welcome to Tri-Area Community Health

For after-hours medical concerns, please call 866-942-0401.
Fax: (276) 398-3331

Galax High School

Galax, VA 24333
*THIS LOCATION IS NOT OPEN TO THE PUBLIC. STUDENTS AND STAFF ONLY.

Our Hours
Monday 7:30 AM – 4:00 PM
Tuesday 9:00 AM – 4:00 PM
Wednesday 7:30 AM – 4:00 PM
Thursday 7:30 AM – 4:00 PM
Friday 7:30 AM – 4:00 PM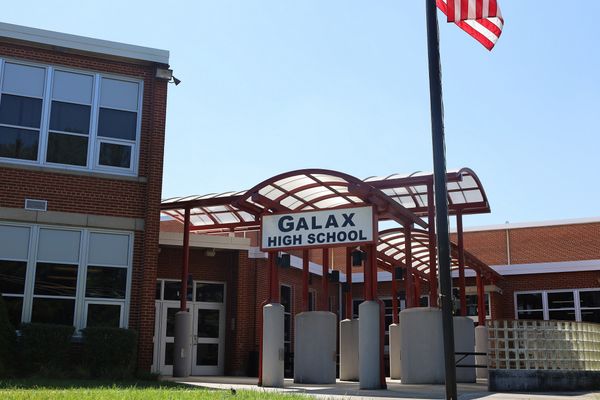 Convenient Care for Faculty and Students
Tri-Area Community Health is conveniently located within Galax City Public Schools, exclusively serving the healthcare needs of students and faculty. Situated right on the school campus, our clinic provides accessible and comprehensive healthcare services, ensuring that the Galax Public School community receives top-notch medical care without leaving the premises. Our dedicated team of healthcare professionals is committed to promoting the well-being of the school's students and staff. At Tri-Area Community, we prioritize the health and convenience of our educational community. For after-hours medical concerns, please call 866-942-0401.
Schedule an Appointment
Please call our Galax healthcare clinic in advance to schedule your appointment. We know your time is valuable and it is our goal to minimize the waiting time for all patients. If you cannot keep an appointment, please give us as much advance notice as possible.
Our Galax Healthcare Clinic Medical Providers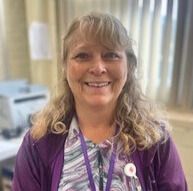 Jenell Joines, NP-C
Jenell is a native of Washington County VA and currently moving to Smyth County. She has Nursing experience in Med/Surg, OB, and OR. As a Nurse Practitioner, she has worked one year at another FQHC facility in primary care and four years of Home Assessments for Humana. Jenell is married with two children ages 29 and 25 and two step children 28 and 26. Her family loves the outdoors and spends time off shore fishing and farming. They currently have cattle, horses, chickens and dogs.