Committed to Providing Integrated Behavioral Health Services Near You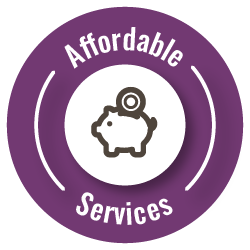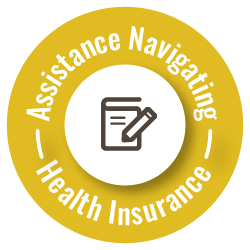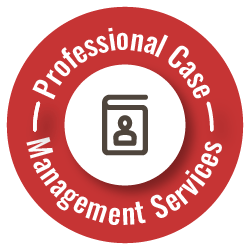 Tri-Area Community Health strives to provide affordable, accessible primary care and behavioral health services to the communities we serve.
That's why we proudly offer medical assistance programs, case management services, and insurance enrollment assistance to our clinic patients, pharmacy customers, and others who need help.
By providing access to these services and programs, we're able to give our patients, customers, and neighbors the high-quality, comprehensive care they deserve. We invite you to choose Tri-Area Community Health and contact our team to learn more about the assistance we offer.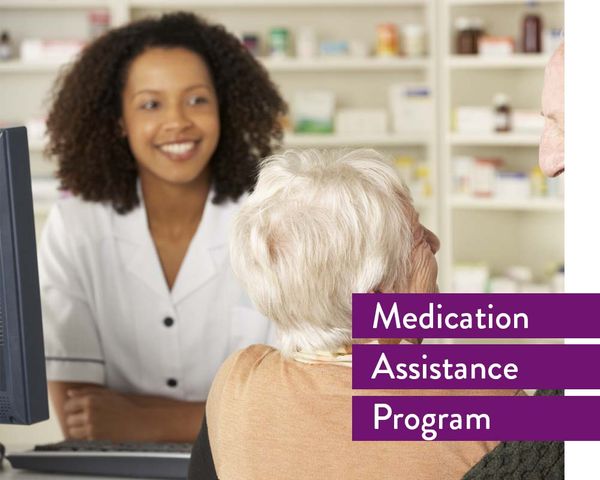 Medication Assistance Program
Tri-Area Community Health's Medication Assistance Program (MAP) helps uninsured patients and other customers of our pharmacies gain access to low-cost medications. Eligibility is based on income, lack of prescription coverage, and the availability of medications through pharmaceutical assistance programs. Medications are dispensed through Tri-Area Community Pharmacies at Ferrum or Laurel Fork (or by delivery to Floyd or Grayson Highlands) for a minimal fee. Discounts on medications are also available through the Sliding Scale Fee program (see below).
A limited number of medications are available for those enrolled in Medicare D Plans and who qualify based on income requirements. Some of these medications are available during the coverage gap or "donut hole."
Contact the Medication Assistance Coordinators at Tri-Area Community Health Pharmacy at Laurel Fork or Tri-Area Community Health Pharmacy at Ferrum for more information and eligibility requirements.
These programs are sponsored by the Virginia Health Care Foundation.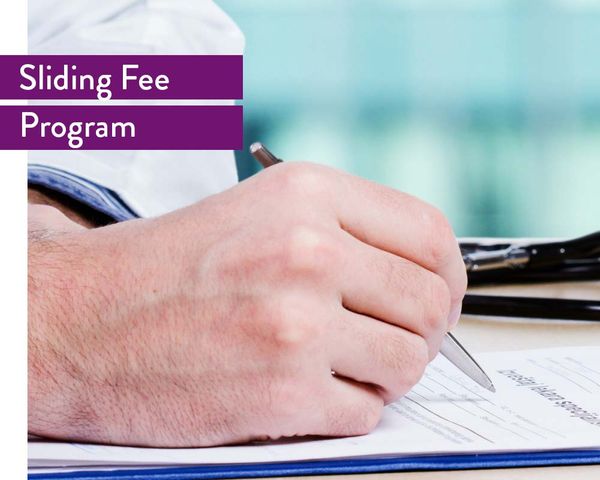 Sliding Fee Program
The Sliding Fee Program allows Tri-Area Community Health patients who are uninsured or under-insured to receive healthcare services at a lower cost. We understand it's not always possible for patients to be covered by health insurance, or that your insurance may have high deductibles. The Sliding Fee Program helps patients who may not qualify for public benefits and/or who are not able to afford the full cost of healthcare.
The Sliding Scale Fee Packet is available here.
The Sliding Scale Fee Packet is available in Spanish here.

If you're currently uninsured and looking for coverage through the Affordable Care Act or Virginia Medicaid, Tri-Area Community Health wants to help you through the enrollment process. Our trained and certified application counselors will answer your questions and get you enrolled in a Marketplace insurance plan that best suits your medical needs. Contact us today to get started!
Do you need additional ACA information as you navigate the process? Our staff also plans community outreach events during open enrollment to provide our neighbors with certified assistance, so look for one in your area.
Case Management Services
Are you struggling to reach your health care goals? Choose Tri-Area Community Health to help you get there. All our locations have a designated case manager assigned to help patients identify barriers and reach their health care goals. We want to provide you with quality, efficient care, so we collaborate with our medical and behavioral health providers to find solutions. You also can count on our staff to provide guidance, support, and advocacy.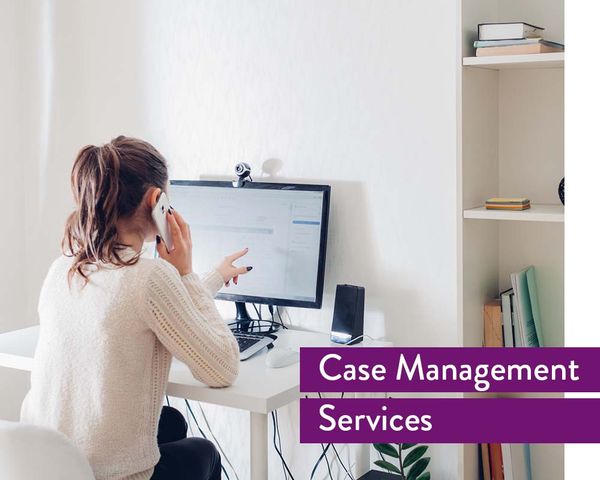 The case managers at Tri-Area Community Health:
Provide appropriate care coordination

Help families navigate through the health care system and access various financial assistance programs

Identify helpful resources on health services
If you'd like to learn more about what our case management services can do for you, please contact our staff.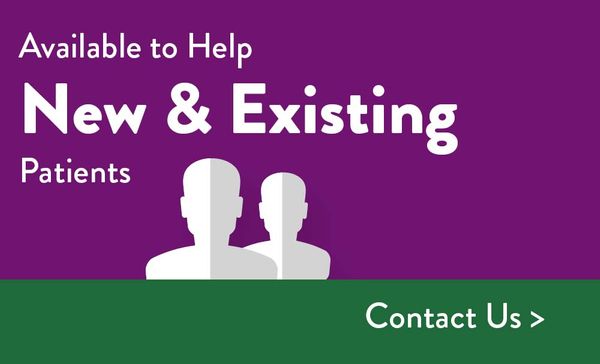 Available to Help New & Existing Patients
The assistance coordinators and insurance and case management professionals at Tri-Area Community Health are ready and able to help all the new and existing patients at our Southwestern Virginia clinics. We won't ever turn you away based on your ability to pay. No matter what your financial situation is, our staff wants to work with you to help find a solution.
If you're interested in getting started with us as a new patient, choose the location nearest you and contact us to set up an appointment. You also can fill out our online form. If you plan on applying to our assistance programs during your visit, please remember to bring all proof of income to avoid delays in approval.
Reach Out to Our Staff Today
Our Tri-Area Community Health staff is eager to get you access to the low-cost health care services and programs you need. We've made it our mission to provide the communities we serve with affordable, patient-centered care that improves quality of life.
In addition to our assistance programs and services, we also provide:
Pharmacy Services
Primary Care Services
Behavioral Health Services
Our experienced health care professionals are ready to help you. When you need care, choose Tri-Area Community Health as your provider and contact us to find out if you qualify for assistance.