Our Mission and Vision
Mission Statement
Tri-Area Community Health's Mission is to improve the quality of life of our patients and our communities by providing affordable, high-quality, comprehensive care and services.
Vision Statement
Tri-Area Community Health will be regarded as a Model Health Center of the Future, transforming our communities' health through team-based care and innovation.
The Communities We Serve
Primary Service Area
We primarily serve residents of three Virginia Local Health Districts who live in the counties of Carroll, Floyd, Franklin, Grayson, and Patrick as well as the City of Galax.
We also serve as the health center for Ferrum College students.
Our Values
The Employees and Board of Directors of Tri-Area Community Health value and are committed to being:
➤ Community-Focused
We proactively contribute to the well-being of the communities we serve.
➤ Patient-Centered
We partner with patients and empower them to actively participate in their care.
➤ Welcoming
We are a welcoming place for patients, customers, and visitors as well as for employees and trainees.
➤ Safe
We provide a safe care and service environment for our patients, customers, visitors, and employees.
➤ Team-Oriented
We use teamwork and collaboration to create positive results and outstanding patient outcomes.
➤ Innovative
We improve our capabilities and performance through the agile adoption of innovative approaches and technologies.
➤ Data-driven
We use information, data, and evidence-based science to inform clinical, operational, and strategic decision-making and will share data both internally and externally.
Tri-Area Community Health is a non-profit 501(c)3 organization governed by a Board of Directors comprised of willing volunteers from the communities served by its clinics. We are different from most other health care organizations because all of the Members of our Board of Directors live or work in our service area and at least half of the Members are patients of the clinics. This means that our Board Members live and work in the same communities where we have clinics, receive the same services as all other patients, and can tell us what their neighbors need for care.
Our Board of Directors: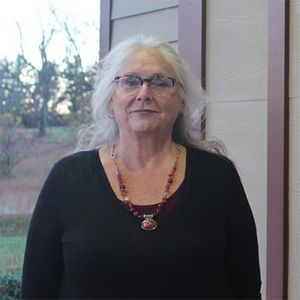 Brenda Hopkins, Board Chair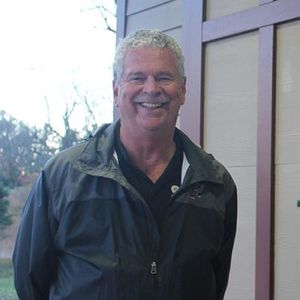 Chip Phillips, Vice Chair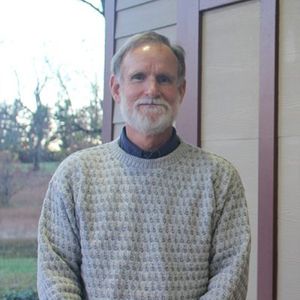 Vaughan Webb, Secretary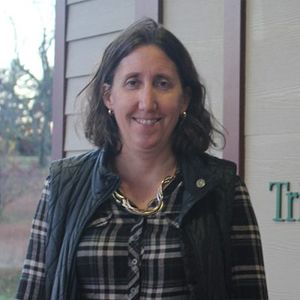 Delia Heck, Treasurer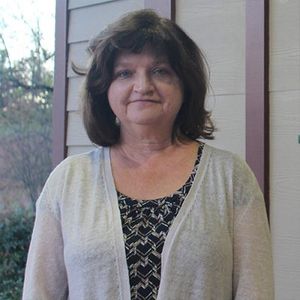 Sharon Andreucci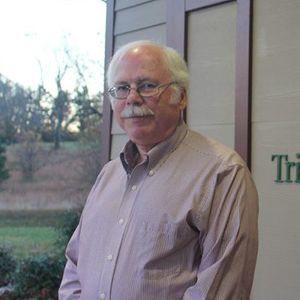 Stephen Puckett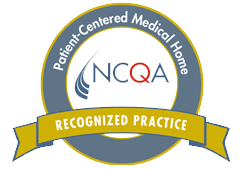 NCQA- Patient-Centered Medical Home
Patient-Centered Medical Home Recognition
Tri-Area Community Health was approved by the National Committee for Quality Assurance (NCQA) as a Patient-Centered Medical Home in 2013 and was recently recertified in December of 2021. The NCQA Patient-Centered Medical Home program reflects the input of the American College of Physicians (ACP), American Academy of Family Physicians (AAFP), American Academy of Pediatrics (AAP), and American Osteopathic Association (AOA) and others. It was developed to assess whether clinician practices are functioning as medical homes and recognize them for these efforts. The NCQA Patient-Centered Medical Home standards emphasize the use of systematic, patient-centered, coordinated care that supports access, communication and patient involvement.
"NCQA Patient-Centered Medical Home Recognition raises the bar in defining high-quality care by emphasizing access, health information technology, and coordinated care focused on patients," said NCQA President Margaret E. O'Kane. "Recognition shows that Tri-Area Community Health has the tools, systems, and resources to provide its patients with the right care, at the right time."
To read more on the National Committee for Quality Assurance (NCQA), please visit the NCQA Homepage.