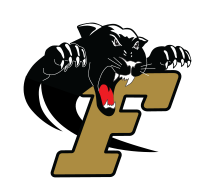 Affordable, High-Quality Comprehensive Care for Ferrum College Students
Tri-Area Community Health provides health services for Ferrum College students . We offer students affordable, high-quality health care for physical medical concerns as well as behavioral health issues. We also provide a variety of free services and medications specifically for students. Our goal is to improve the quality of life of students and promote overall health and wellness by making high-quality health care accessible and affordable.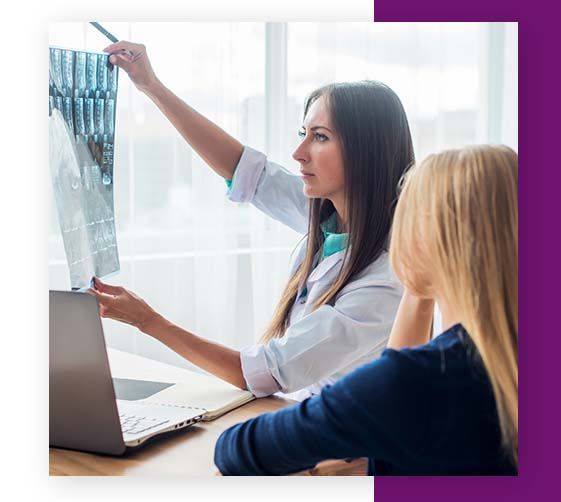 Our Health Center
At Tri-Area Community Health, Ferrum College students have access to our health clinic by appointment. Whether you're in need of a check-up or have a specific medical concern, we can help. We also offer minor surgery services, such as the removal of warts or moles, x-ray services when needed, and much more. When you choose to visit Tri-Area Community Health, you'll receive professional treatment from a knowledgeable and caring staff.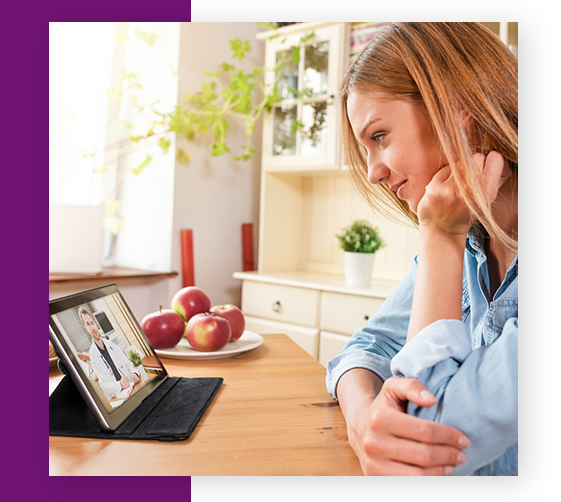 Virtual Clinic Appointments
Tri-Area also offers students virtual care appointments. For health concerns that don't require a physical exam, a virtual visit can make receiving health care more convenient and safer. Please contact Tri-Area for more information about scheduling a virtual care appointment.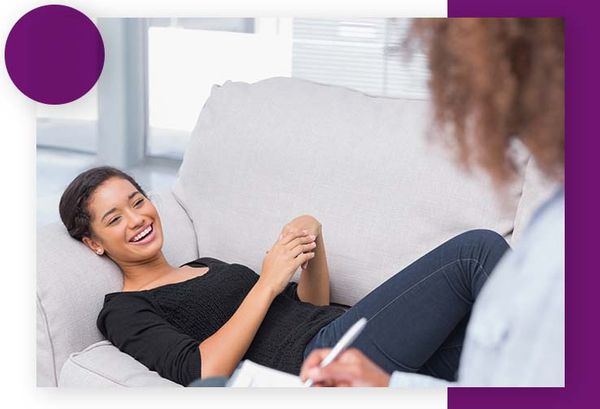 Behavioral Health
At Tri-Area, we understand that not all health concerns are medical, and that behavioral health is just as important as physical health. That's why we offer Ferrum College students behavioral health services that go hand-in-hand with the medical care you receive at our clinic. Whether you're dealing with depression, anxiety, trauma, other mental health concerns, or need help dealing with the stresses associated with going to school, we can help. Our behavioral health team consists of psychologists, counselors, social workers, and psychiatric providers, and they work together with your medical provider to offer comprehensive care.
Free Medications & Health Services for Ferrum Students
We understand that health care and prescription medications can be expensive. However, we strive to ensure that the price of health care does not deter anyone from getting the care or medication they need to feel their best. That's why we offer specific services and medications at no charge for Ferrum students.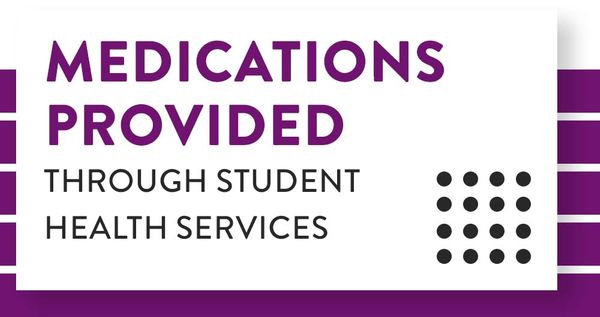 Quantities are limited. These are for temporary relief of acute symptoms, not for long term chronic conditions. Forms are available in the clinic and pharmacy and should be filled out and presented to the pharmacy.
Ferrum College students may receive the following items provided by the health center:
Allergy symptom relief: Antihistamines and decongestants
Cough/cold/throat relief: Cough syrup, cough drops, throat lozenges, throat spray
Pain relief/ fever reducer: Acetaminophen, Ibuprofen, aspirin
Stomach illness relief: Anti-nausea, anti-diarrhea
Minor wound care items: Band-aids, antibiotic ointment, hydrogen peroxide, first aid cream, bandages, alcohol wipes
Condoms: Ferrum College students may receive condoms through student health services. Forms are available in the clinic and pharmacy. Students receive 5 condoms per request and are discreetly packaged for your privacy.
For additional information, visit the Ferrum College Student Health Site.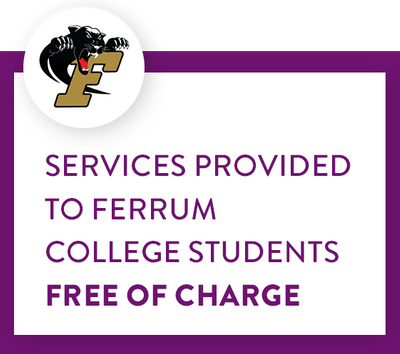 Services Provided to Ferrum College Students Free of Charge
Nurse triage services
Pregnancy testing
STI testing and treatment: This includes office visits, lab charges, and prescriptions used to treat sexually transmitted infections.
Certain over-the-counter medications (such as aspirin) and related items (such as band-aids)
Condoms

As a Tri-Area Community Health patient, except in unusual circumstances related to safety, your information will not be released to anyone without your written permission. We cannot provide information to parents for any students over the age of 18 without a signed release form.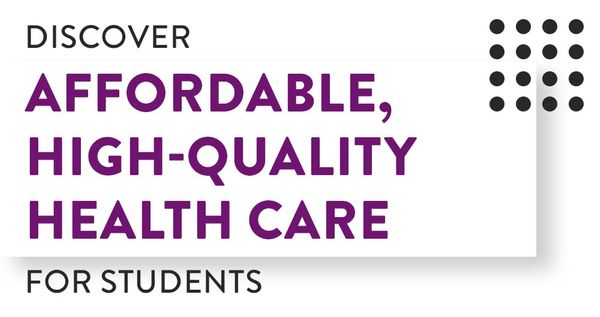 Discover Affordable, High-Quality Health Care for Students
As a Ferrum College student, you have access to Tri-Area Community Health for in-person and virtual medical and behavioral health visits. You also may be eligible for some free services, medications, and pharmacy items. If you're in need of healthcare or pharmacy services, please reach out to us today to schedule an appointment.