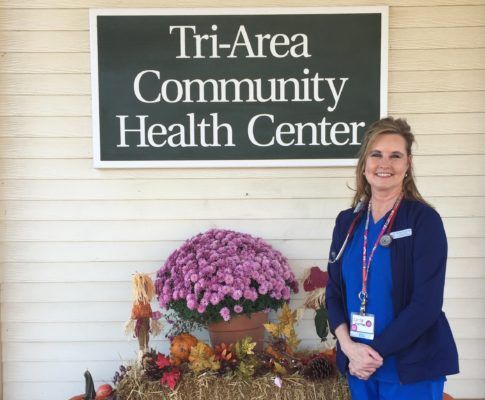 Tri-Area Community Health offers several opportunities for patients and community members to attend health education classes.
We offer diabetes education classes through the University of Virginia Telemedicine Program. These classes are led by Carla Horton, RN, CDCES. Carla is a Certified Diabetes Care and Education Specialist and is available by appointment to help educate you or a loved one about diabetes. If you have diabetes or would just like to learn more to help a loved one who has it, please call 276-398-2292 to see when our next diabetes education classes are scheduled or to set up a time to meet with Carla.
We offer different classes such as nutrition, weight loss, stress management, and group counseling sessions.