Medicaid and Insurance Enrollment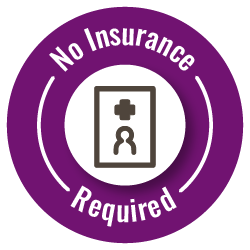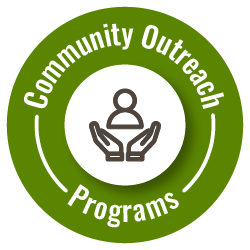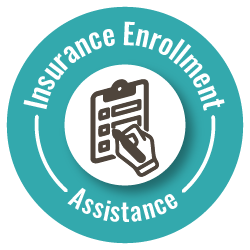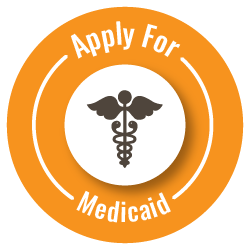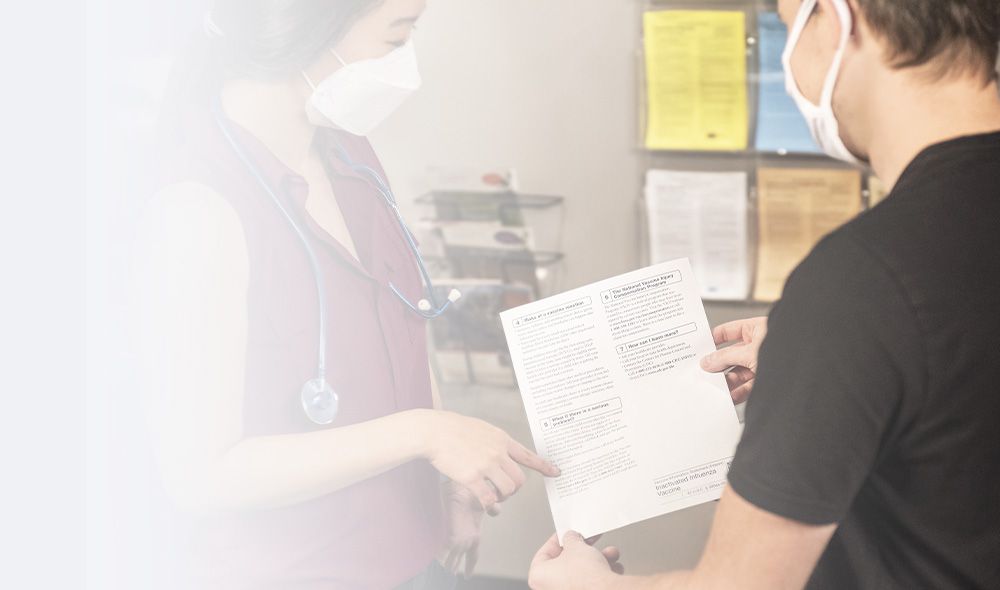 Tri-Area Community Health is committed to helping our patients navigate the Affordable Care Act and enroll in an insurance plan that best meets their needs. Our certified specialists are trained and certified to help patients understand their options and make the best choices for their health care situations. We understand that the process can be complex and confusing, but our friendly and knowledgeable staff is here to guide you every step of the way. Call Tri-Area Community Health today to schedule an appointment with one of our specialists. We'll help you get the coverage you need to stay healthy and strong.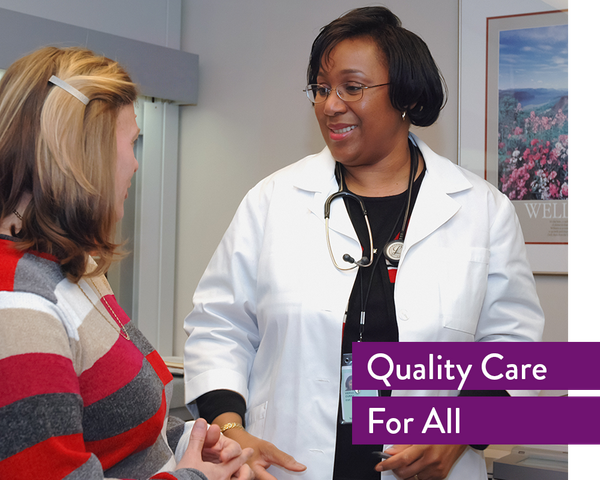 What is Medicaid and Who is Eligible?
Medicaid is a government-sponsored program that provides health coverage for low-income individuals and families. To be eligible for Medicaid, applicants must meet certain income and asset requirements. Tri-Area Community Health is committed to providing quality health care for everyone and accepts patients of all ages and backgrounds. Our staff provides the best possible care for every patient and we tailor our services to meet the individual needs of each patient. Tri-Area Community Health is here to help you and your family get the care you need and deserve. If you have any questions about Medicaid or insurance enrollment, please do not hesitate to contact us.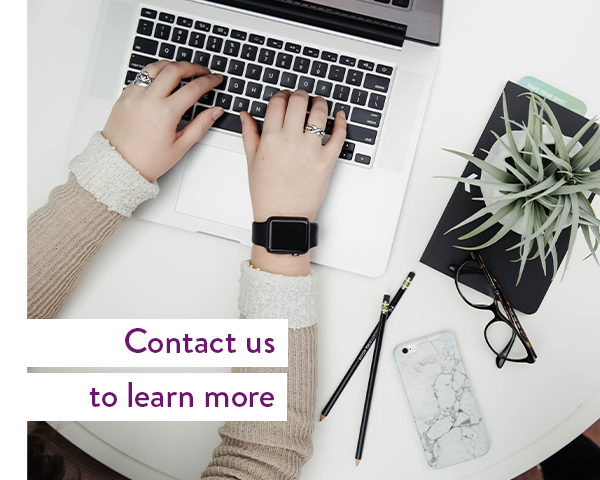 Enrollment Through the Marketplace
Tri-Area Community Health is excited to help people enroll in quality, affordable health insurance through the marketplace. We have navigators available to help consumers understand their options and make the best choices for their families. Our health centers are committed to providing quality, affordable healthcare for all. Tri-Area Community Health offers many free and low-cost services, such as immunizations and health screenings to ensure that we are offering affordable health care services to everyone in our community. Contact us to learn more about enrolling in insurance through the marketplace or to schedule an appointment.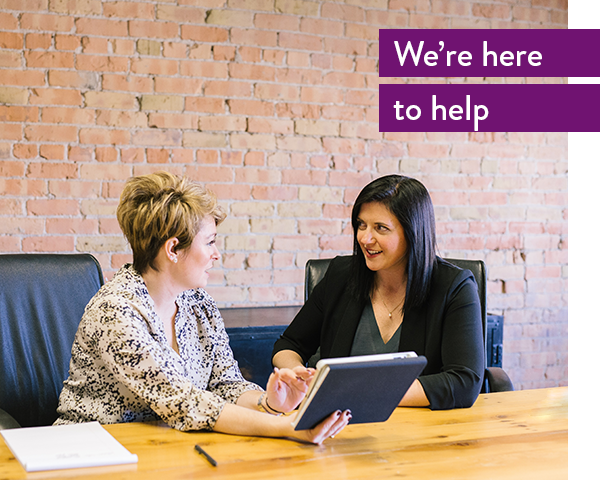 Community Outreach Events
Tri-Area Community Health strives to provide high-quality medical care to all patients, regardless of their ability to pay. To that end, our staff members are eager to help patients navigate the often complex world of insurance enrollment. During open enrollment, we hold community outreach events where patients can come to ask questions and get help with enrolling in Medicaid or through the Marketplace. We understand that the process can be daunting, but our staff is here to help. With our assistance, you can be sure that you're getting the coverage you need at a price you can afford. Tri-Area Community Health is committed to providing affordable, quality health care for all.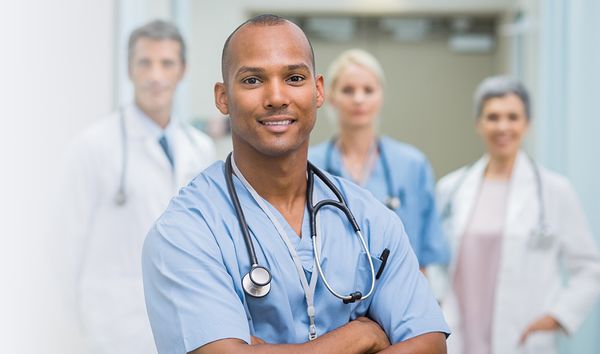 Why Choose Us?
Virginia residents who are looking for quality, affordable health care have a great option in Tri-Area Community Health. We are a nonprofit organization that provides comprehensive primary care and wellness services to low-income and underserved people in Virginia. We accept Medicaid and most private insurance plans, and we offer sliding-scale fees for those who are uninsured. Our services include primary care, mental health counseling, substance abuse treatment, and much more. We also provide assistance with enrolling in Medicaid and other health insurance programs. If you or someone you know needs quality, affordable health care, please contact us today. We would be happy to answer any questions you have or help you get started with our enrollment process.
Visit one of our many Virginia locations or contact us today, and find out how Tri-Area Community Health can help you with Medicaid and insurance enrollment!