Tri-Area Community Health - Grayson Highlands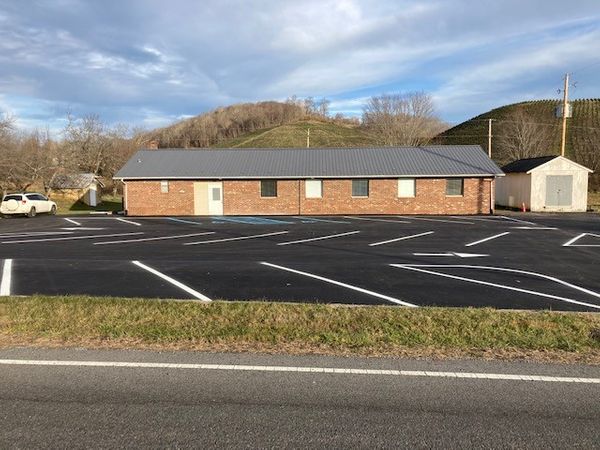 About Tri-Area Community Health at Grayson Highlands
Tri-Area Community Health at Grayson Highlands opened across from Grayson Highlands School in January 2021. We have a Family Nurse Practitioner onsite, offer Behavioral Health services through technology, and have a prescription delivery service. Our Staff is qualified to manage most medical problems that might arise, both acute and chronic, in all ages of patients. This care extends from pediatrics to adult and geriatric patients, and includes routine laboratory testing and family planning.
Hours:
Monday 8:30 AM – 6:30 PM

Tuesday 9:00 AM – 5:00 PM

Wednesday 8:30 AM - 5:00 PM

Thursday 8:00 AM - 5:00 PM

Friday 8:00 AM – 4:30 PM
For after hours medical concerns, please call (276)-579-1235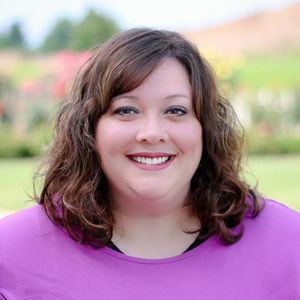 Jane Sage, FNP
Jane Sage is a native of Wythe County, but has lived in Western Grayson County since 2003. She is married with a daughter and a son. Jane and her family are actively involved within their church. She also enjoys gardening, making goat milk soap, baking, and spending time with her family. Jane has practiced as an FNP for 15 years, mostly working in primary care. She has also worked in hospice and palliative care for two years.
We are grateful to the Virginia Health Care Foundation for providing a grant that helps pay for Jane's salary.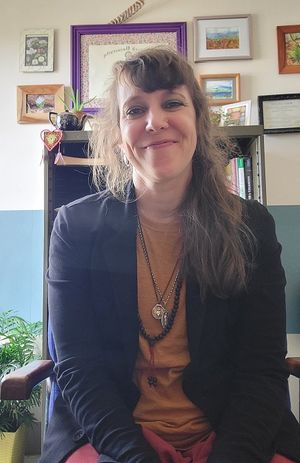 Paige Billman, Psy.D
Dr. Paige Billman is a licensed clinical psychologist. She was born and raised in West Virginia and completed her studies at Berea College in Kentucky and Radford University in Southwest Virginia. She loves Appalachia and has a strong commitment to staying and working in the region. Dr. Billman has experience as a generalist providing therapy and assessment in primary care, community services, college counseling, and psychiatric hospital settings. She enjoys getting to know clients as individuals. She works to hear, understand, and appreciate each person's story with a focus on helping people heal, change, and grow as they move forward into their next chapter. Dr. Billman is seeking additional training in Eye Movement Desensitization and Reprocessing Therapy (EMDR) to better assist those who have experienced traumatic life events. She is committed to social justice, fairness, and respect for all people, regardless of differences in class, race, religion, gender, or sexuality. Dr. Billman enjoys native wildflowers, gardening, hiking, reading, and writing. She lives on a hillside in Grayson County with her husband, sons, sister, and an ever-increasing number of farm animals.
Pharmacy
Tri-Area Community Health at Grayson does not currently have a retail pharmacy on site; however, we offer a prescription delivery service from the Tri-Area Community Health Pharmacy at Laurel Fork. This service is available to patients and non-patients. For more information, please call the Grayson Highlands Clinic at 276-579-1235.
Medication Assistance Program
Patients may be eligible to receive assistance with the cost of prescriptions. Please call the Grayson Highlands Clinic for more information. Tri-Area Community Health's Medication Assistance Program (MAP) helps uninsured patients gain access to low cost medications. Eligibility is based on income, lack of prescription coverage, and the availability of medications through pharmaceutical assistance programs. Medications are dispensed through Tri-Area Community Health Pharmacies for a minimal fee. Discounts on medications are also available through the sliding scale fee program.
A limited number of medications are available for those enrolled in Medicare D Plans and who qualify based on income requirements. Some of these medications are available during the coverage gap or "donut hole".
These programs are sponsored by the Virginia Health Care Foundation.
Appointments
Please call the clinic in advance to schedule your appointment. We know your time is valuable and it is our goal to minimize the waiting time for all patients. If you cannot keep an appointment, please give us as much advance notice as possible. Or use our Appointment Contact Form
After Hours
Tri-Area Community Health offers an after-hours telephone service to give limited medical advice, which may include recommendations for seeking emergency care. Refill requests will not be processed after-hours and no prescriptions for any controlled medications will be given.
To contact the provider on call outside of regular Clinic hours, please call (276)-579-1235.
If you require immediate medical attention, proceed to the nearest emergency room, or call 911 to contact your local rescue squad.