Welcome to Tri-Area Community Health
Affiliations
Tri-Area Community Health is a non-profit 501(c)3 organization and a Federally Qualified Health Center (FQHC) receiving grant funding from the HRSA Bureau of Primary Health Care, under the Health Center Program, as authorized by Section 330 of the Public Health Service Act.
Tri-Area Community Health is a part of the Virginia Health Safety Net and is a Member, Shareholder, and/or Partner of the following organizations: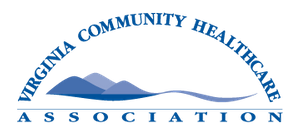 Virginia Community Healthcare Association
Virginia Community Healthcare Association
The Virginia Community Healthcare Association is the Primary Care Association (PCA) for the Commonwealth of Virginia. All states have one designated PCA to advance the expansion of Virginia's Health Centers commonly known as Community Health Centers (CHCs), and Federally Qualified Health Centers (FQHCs). We advocate for the health care interests of the medically underserved and uninsured by helping secure access to care in areas where access is scarce. In other words, our Association serves the people of Virginia by serving our Health Centers.
The Association has many programs to assist Community Health Centers and the Virginian's they serve. These programs vary from Training, Technical Assistance, Provider Recruitment and Locum Tenens, Cooperative Purchasing, Advocacy and Policy, and Peer Networking Committees for the sharing of Best Practices. We are an integral part of the Virginia Health Safety Net.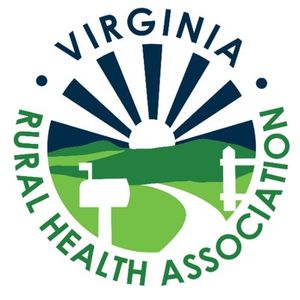 Virginia Rural Health Association
The Virginia Rural Health Association (VRHA) is a nonprofit organization working for the 2.5 million people who call rural Virginia their home.
VRHA Mission
Our mission is to improve the health of rural Virginians through education, advocacy, and fostering cooperative partnerships.
VRHA Provides
Education
VRHA hosts an annual conference and other events which allows attendees to acquire tools and resources which will help them in their jobs and communities.
Information
VRHA produces the Weekly Update, an e-newsletter which allows VRHA members to stay informed about state and national rural health issues and The Rural Health Voice, a twice-monthly podcast.
Advocacy
VRHA works with elected officials at the local, state and federal levels to help them understand how the decisions they make affects the quality of health care provided in rural Virginia.

Virginia Health Care Foundation
A public/private partnership, VHCF helps uninsured Virginians and those who live in underserved communities receive medical, dental and mental health care. VHCF support helps free clinics, community health centers and others to expand both the types of care offered and the number of patients cared for each year.
In addition to grants, VHCF programs help make prescription medications available to those who can't afford them. And VHCF outreach helps uninsured children receive medical and dental coverage.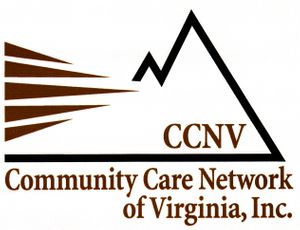 Community Care Network of Virginia
CCNV is a community health center-owned and governed provider network, and was legally incorporated as a statewide network organization in 1996 consistent with the Affiliation Policies of the Bureau of Primary Health Care.
CCNV provides integrated, network-based services and programs to healthcare clients to help them run their businesses better so that they can focus on patient care. This includes the centralized practice management system, help desk, and support infrastructure..